Do you struggle to get started with cooking at home?
Deterred by all the grocery shopping for recipes that results in mediocre outcomes and lots of ingredients going to waste?
Want to save money by less frequently dining out or ordering takeout but find cooking everyday to be exhausting and your own food to be bland


And when you do decide to cook,
paralyzed by the endless ocean of recipes
out there with questionable agenda and authority?
Any of this sound familiar to you? Because this is exactly how I felt when I first tried to learn how to cook at 27. I know how hard it can be, especially when your parents never taught you how.
My name is Jonathan E. Chen, and I spent $30,000 and 2 years in fine dining kitchens to get to where I'm at today: I cook 90% of my meals at home and dine out once or twice a week max (and only when I want to).
Cooking is my happy default, and I believe it can be yours too with the proper guidance.
What if I told you cooking well and often doesn't need to be complicated?
What if I told you the most simple and sustainable way to cook, and save money in the process, is by being lazy, in the moment, with just your intuition and no recipes?
All you need to cook daily with minimal effort and maximum confidence is the right system and the right process. I'm here to show you exactly how.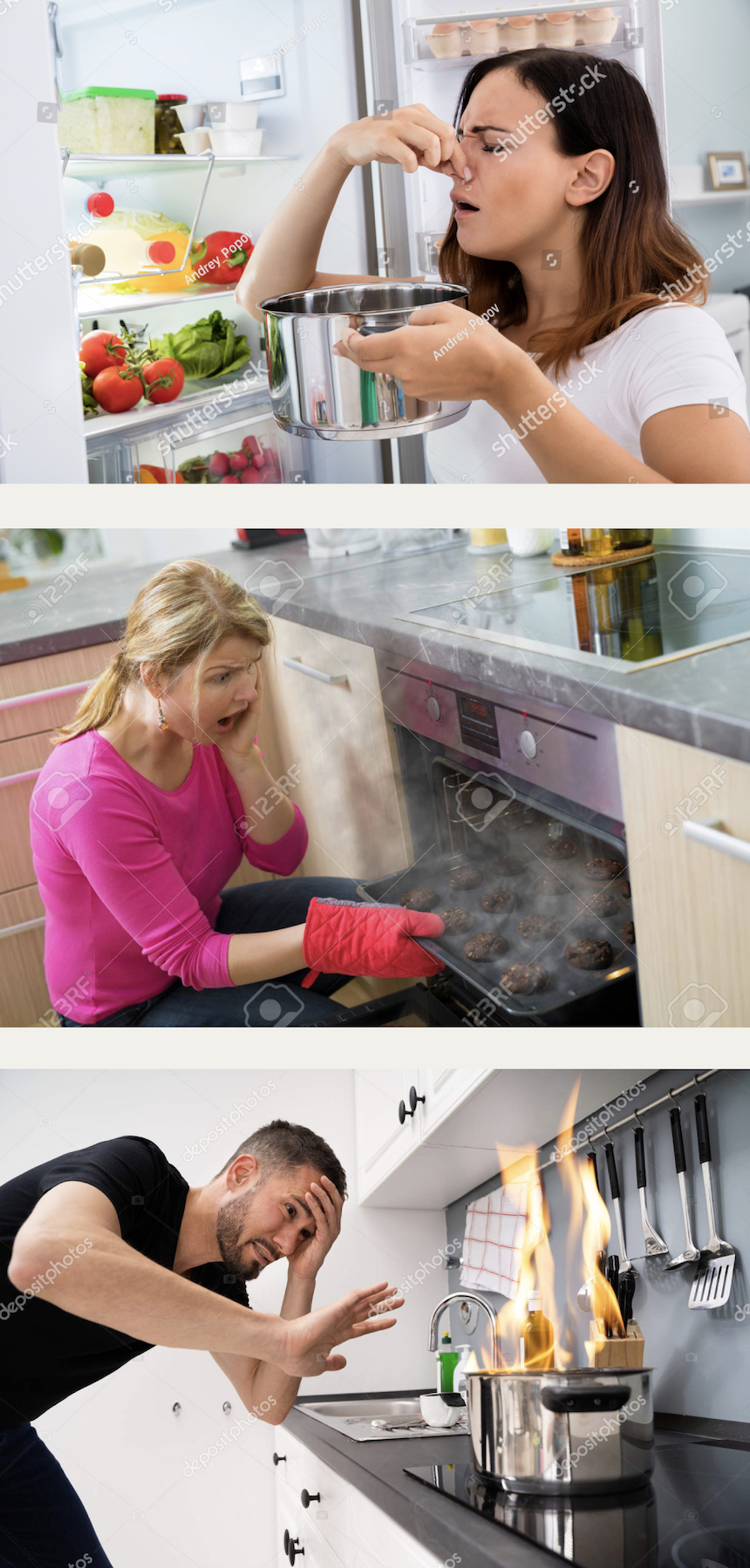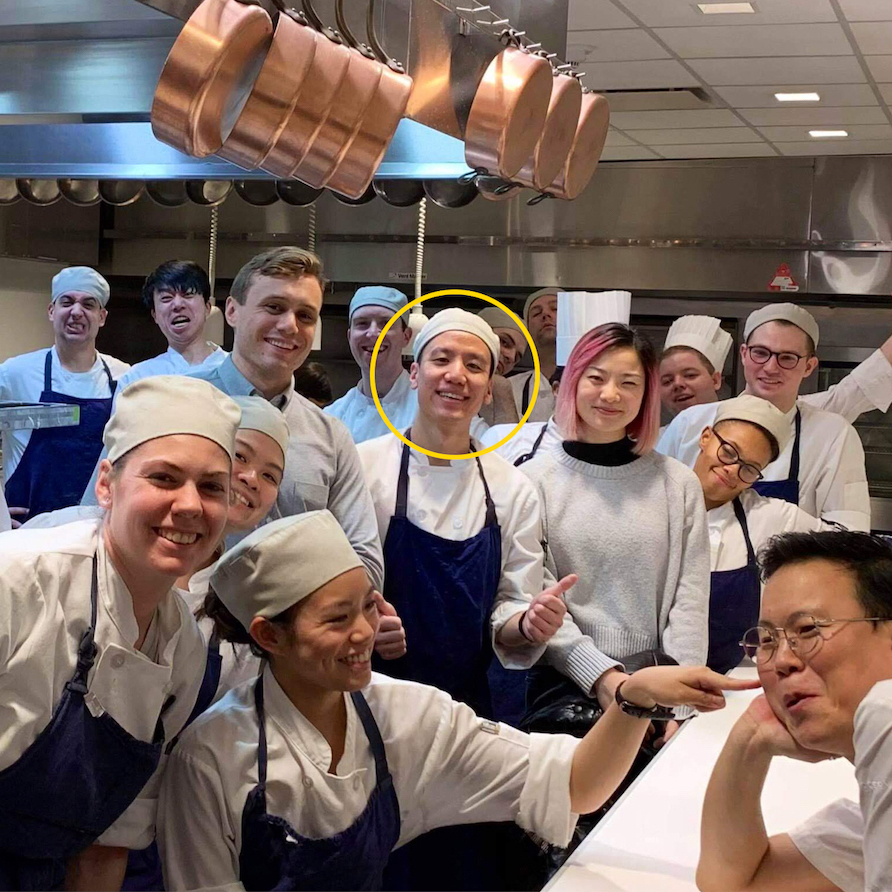 My Cooking Journey
In the summer of 2018, after a long tenure in Silicon Valley as a product designer, I quit my corporate job and moved to New York with the sole intent of doing something, anything, that involved working with my hands instead of staring at a computer screen all day.
This decision of reckless YOLO led me to enroll in the French Culinary Institute's professional culinary arts program and later trained and worked as a chef de partie at various fine dining restaurants in Manhattan, including Agern, The Modern, and the James Beard House.
In the past year, after retiring from the line due to the pandemic, I spent a lot of time coaching friends and family through their home cooking journeys in lockdown.
Enter Minimum Viable Kitchen (MVK)
During that time, I thought a lot about what it means to cook well.

Cooking well has less to do with how good the food tastes and more with how it makes you feel. Done right it is the most rewarding act of self-care you can perform on a daily basis and a direct gateway to more joy in your life, full stop.


Many grievances people have against cooking—shopping sucks! Mise en place sucks! Cleaning sucks!—are also things I find annoying about cooking. I created Minimum Viable Kitchen to share the system and the process I use to address these common problems.


Heavily influenced by professional kitchens, The System I teach absolves you from the crappy bits of cooking by making them part of The Process. The System & Process are your gatekeeper to minimum time plus effort and maximum joy plus yum when you do decide to cook. Simply put, they help you create a daily cooking habit that sticks.


Minimum Viable Kitchen
is the course I wish I had when I first started my cooking journey.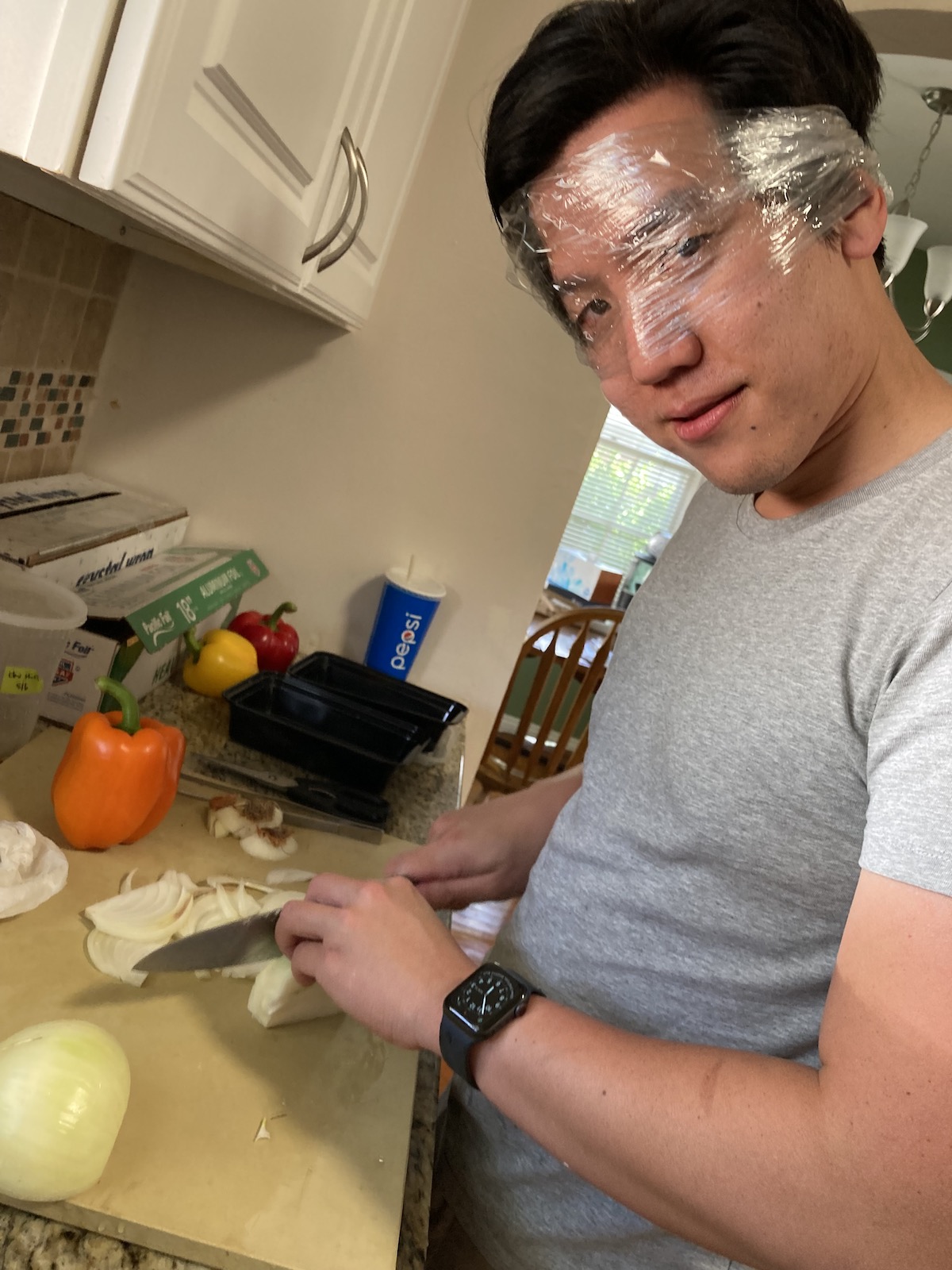 By the end of the 4-week course you will...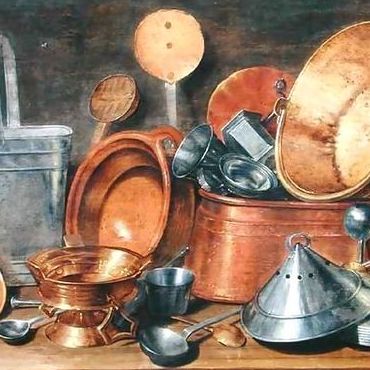 Build an evergreen set of
trusty tools and cookware
.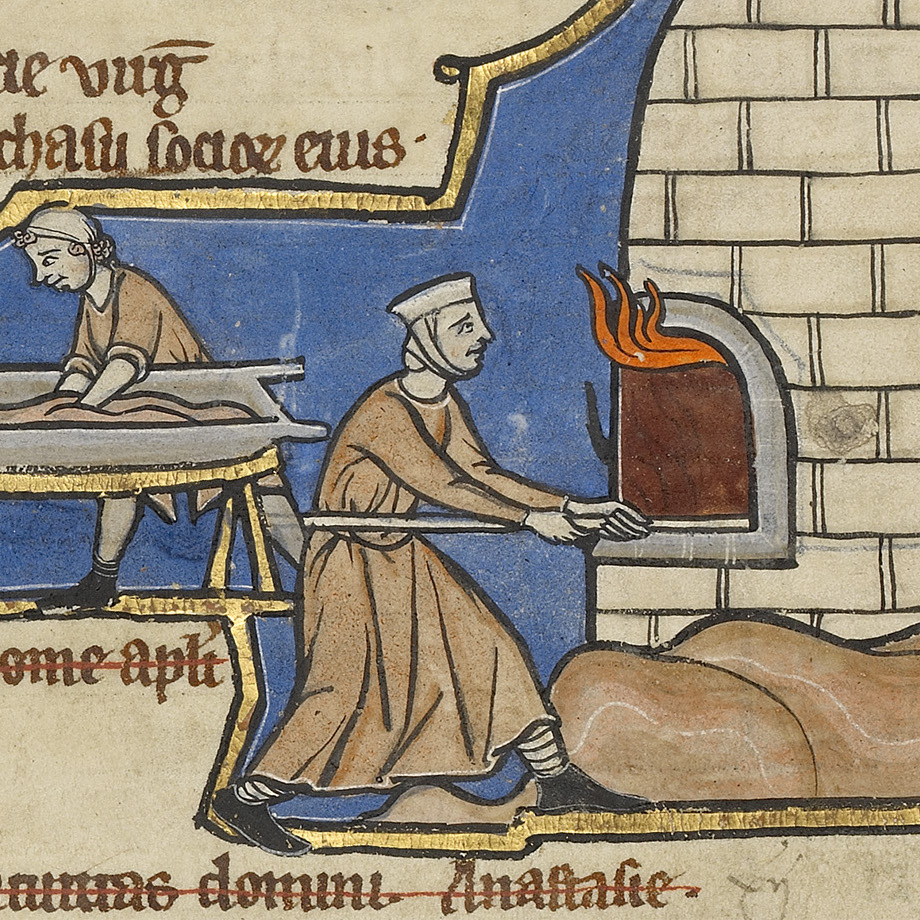 Calibrate
your appliances
and learn to embrace their quirks.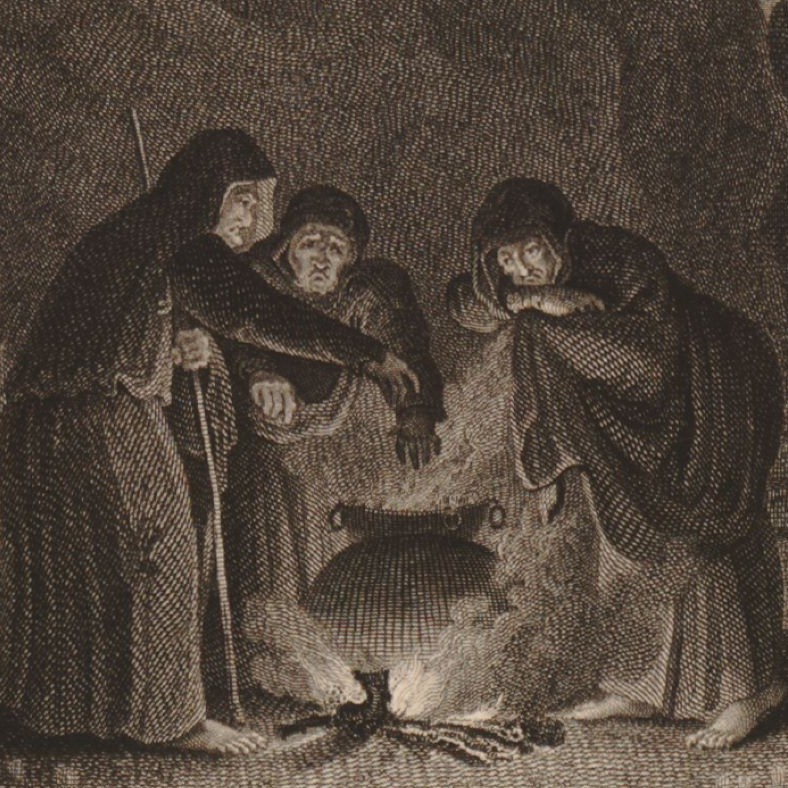 Level up your
food safety IQ
so you don't poison your loved ones.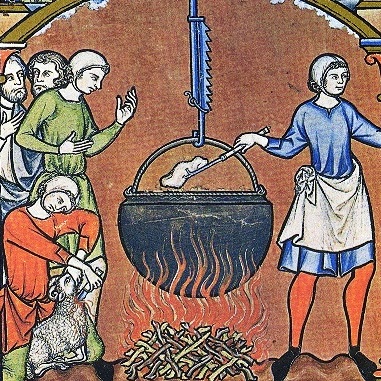 Master a handy repertoire of
professional cooking techniques
.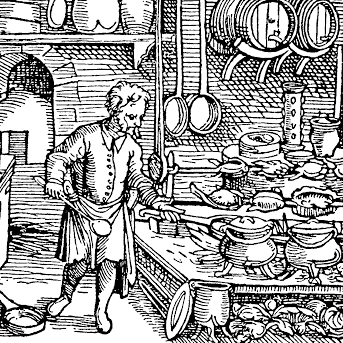 Design an
effective kitchen layout
to streamline workflows.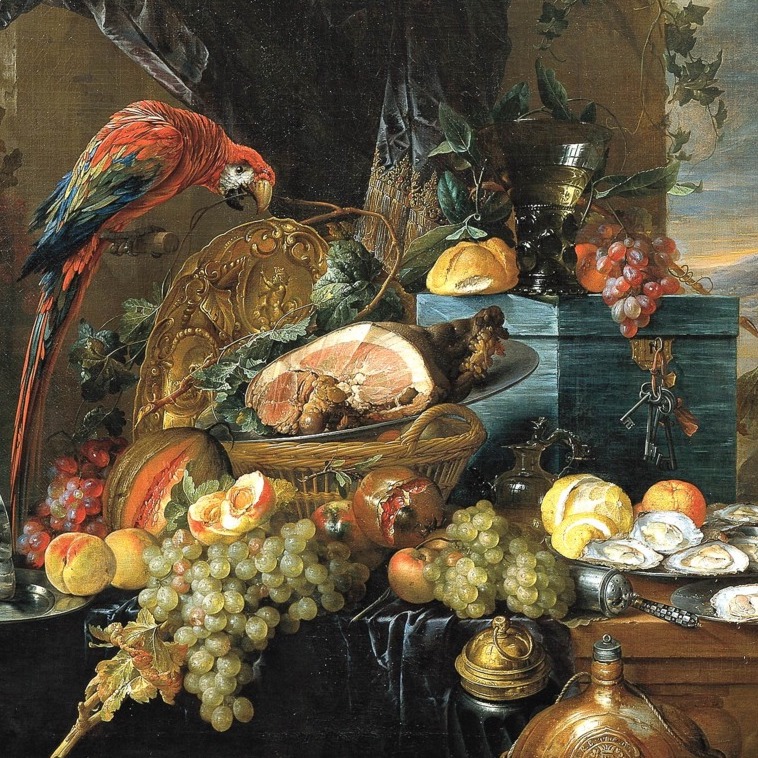 Learn the concept of
mise en place
and embrace process.
Pick up
basic knife skills
and safety rules to follow.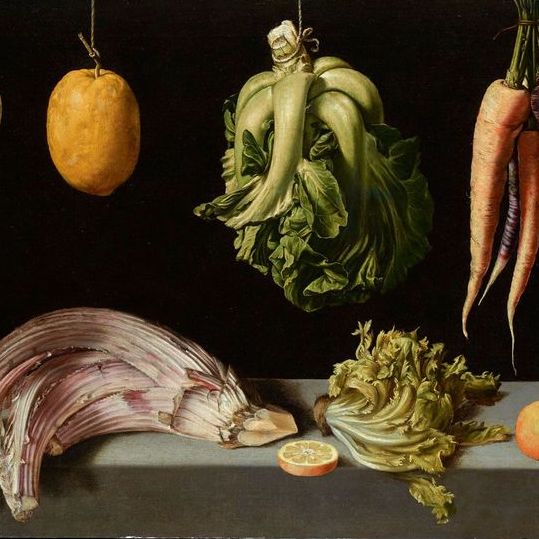 How to
store, organize, and use
ingredients and pantry items.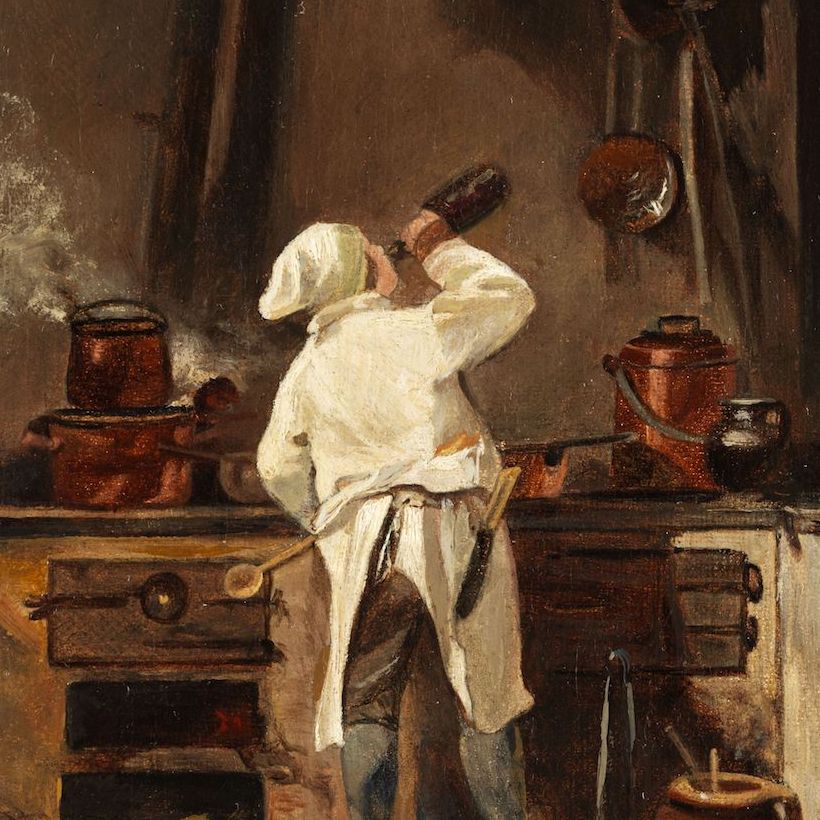 Think like a chef
: what to do before, during, after the recipe.
The curriculum is broken down into four pillars, and each week we will tackle one pillar.


The first two (Calibration & Organization) explain The System: professional tools and workflows that will enable you to move more confidently and effectively in your kitchen.


The remaining two (Atomization & Actualization) address The Process: culinary concepts, methodologies, and techniques that will enable you to improvise and cook with what you have.
Interspersed between the modules will be practical assignments and recipes that will put to practice the material covered.


Here's an overview of the course structure and the topics we'll cover:
The 4-week live cohort of MVK will kick off on Sunday, July 11, 2021 and will be run as follows:
🔴 4 live core sessions every Sunday (times to be determined with cohort) where I will go over the course material for the week's theme.
🎥 8 live "kitchen syncs" every Monday/Wednesday (times to be determined with cohort) where I will demo the week's recipe assignments live and do a cookalong Q&A.
📚 weekly assignments and tasks to apply the course material; the way to becoming a more confident cook is just to cook.
🐝 community of fellow students to share progress and wins with; learning how to cook can be lonely, but it doesn't have to be!
💾

lifetime access to the course library of recorded sessions, demos, and resources so you can learn and review course material on your own time.
Who this course is for
🐣 Serious Beginners
You want to cook more and eat out less because you know it makes you healthier and saves you money, but you don't know where to start.
There's a ton of resources and content online with dubious authority. All the gear recommendations overwhelm you and are cost prohibitive. You haven't even gotten to a single recipe yet; all the recipes are Greek to you.
When you do follow a recipe, you have leftover ingredients you don't know what to do with. The resulting dish is also meh—nothing that would impress a date. This feels unsustainable, and the idea of meal prepping so you can eat the same thing everyday doesn't sound appealing either.
🐥 Curious Amateurs
You cook 3-4+ days a week. You're comfortable with your kitchen setup but you're interested in making improvements to your tools and workflows.
You want to stop following recipes blindly and learn to experiment and find ways to spice up your dishes. You want more variety and less work. You want to build a more resilient pantry, because you're tired of buying too much or too little groceries and having things go bad. If chaos is a ladder, then that ladder is also your fridge.
The cleaning and the shopping and the thinking and researching and fussing over what to cook exhausts you. If there was only a better way, a better system.
🐓 Aspirational Enthusiasts
You freaking love cooking shows. Iron Chef is your jam. You have an active subscription to MasterClass and have watched all of Thomas Kellers' content. You follow all the cool chefs on Instagram. You think about getting a sleeve on your right arm.
When you're in the kitchen, the title score from Chef's Table plays in your head as you try to break down a chicken, ultimately mangling it beyond recognition. You think about going to culinary school and working the line at Eleven Madison Park someday.
You look down at the desecrated corpse of what was supposed to be dinner. Jacques Pepin made it look so easy. If only there was a proper course that teaches not just what but how to cook, from first principles and with a beginner's mindset. If only, you muse, then you'll be unstoppable.
Who this course it NOT for
You should not take this course if:
You expect a magic bullet that will make you a better home cook overnight. Spoilers: it doesn't exist.
You are not willing to put in the time and effort to tune into the core sessions and complete the assignments.
You expect the system and workflows to stick immediately. Like any other habit, cooking effortlessly takes upfront commitment and discipline.
Like many things with outsized payoff, consistency over time is key to life-changing impact. My goal for the course is to bootstrap your home cooking journey with the best possible tools and guardrails. The rest is up to you.
I promise that if you put in the time and effort, you will leave the course with a radical transformation in the way you approach cooking and self-sufficiency.
"I've piloted the course because we share a kitchen, and it's completely changed my relationship to cooking. I used to stress a lot about making a weekly grocery list, prepping for the week on Sundays, and food going bad. Now I make better meals and I get all that energy back."
Amy Connors, partner in crime & star baker
Check your inbox to confirm your subscription
Frequently Asked Questions
What is the minimum experience level required to take the course?
No experience required; this course is geared towards beginners and will cover everything I wish someone taught me when I first started to cook. That said, I aim to include useful content and professional insights in the course that even avid home cooks will find useful.
What is the minimum equipment required to take the course?
No additional equipment required, assuming you have a kitchen with the basics: a stove and oven (cooking range), a fridge, any pots and pans, kitchen knives. The ethos of the course is to cook with what you have. That said, I will make tooling suggestions that will improve and expedite your kitchen workflows. Included in the course admission is a basic toolkit I will send you that will contain the essential items for the first week of the course.
I already cook often at home, is this course for me?
It depends. If you are comfortable in your kitchen and don't struggle to feed yourself and/or your family daily, then it's not. If you're looking to make cooking a more fulfilling and sustainable habit and are interested in exploring a new system based on first principles, then come on in.
How much time should I set aside to participate in the course?
I would budget up to 8 active hours a week for the course. There are two 1-hour live core sessions every week, with an hour demo on Sundays where you can choose to cook live with me. Everything will be recorded, so you can watch them later if you miss them. The convenient thing about this course is that you have to eat anyway, so you may as well do the assignments while you're in the kitchen. Cook two birds with one stone.
What if I can't make the time commitment for the course?
Everything will be recorded and archived in the course library, which you'll have lifetime access to. That said, the best way to get everything out of the course is to participate and be involved with the community while it's happening and to do the assignments while we're still covering the topics, so you can reach out for help and learn from peer feedback.
How long will I have access to the course for?
You will have lifetime access to the course material and future updates, the community, and all recordings of sessions, demos, and talks.
Why a live cohort-based course? Will you also offer a cheaper self-paced option?
I don't want this to be another online class you buy that collects dust in your email inbox. Live cohorts create a sense of urgency, accountability, and community crucial to the transformational promise of the course. Learning how to cook can be a lonely journey—I've designed the course to make it as more fun and less frustrating.
Is there a money-back guarantee?
Yes there is a 30-day money back guarantee, provided you fill in the onboarding form, finish every assignment, and complete the exit survey. I'm happy to give you a full refund if you don't find the course helpful or transformational at the end of the course.
Is there an affiliate kickback program, say, if I want to take the course with my partner/family/friends?
Yes, once you enroll in the course, please email me at [email protected] so I can create an affiliate code/link for you to pass on. You'll receive the payment (30% of the course cost) after they join.
I have some follow-up questions for you regarding the course. How can I contact you?
Please feel free to direct all inquiries about the course to [email protected] or over on Twitter @wikichen.